2022 Current Production
NTF-E-10, a subsidiary of NTF-ENERGY, will produce in 2022 and beyond, as soon as it is commissioned, more electricity than the needs of 100 homes. The plants are located in the Alpes de Haute Provence, Var, Alpes Maritimes and other French departments. This production is expected to double during 2022 and then grow: projects in Guyana are under construction for a production start in 2022.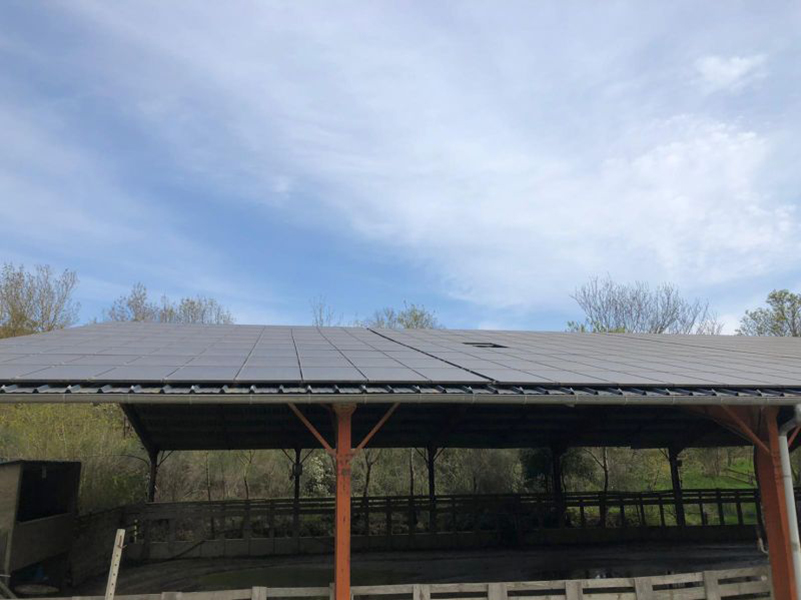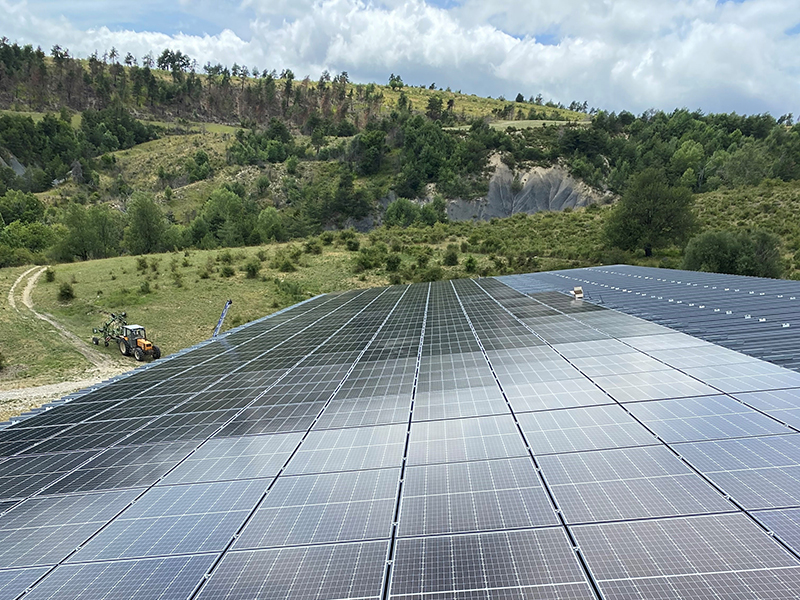 We are very proud of our partnership with the agricultural world. We have a double objective : to provide resources to farmers and agricultural operators and to contribute to the energy transition.
To participate in the energy transition: contact@ntf-energy.com